The Law Offices of Elizabeth McMaster
Serving Your Elder Law and Estate-Related Legal Needs in Hampton Roads and the greater Fredericksburg area.
Learn More
Elder law provides legal counsel and representation for older individuals and their representatives. It covers key areas such as healthcare and long-term care planning, estate administration, legal capacity preservation, surrogate decision-making, public benefits, and implementing decisions. It also includes 'special needs law,' focusing on legal services for individuals with disabilities and their caregivers.
At The Law Offices of Elizabeth McMaster, we provide experienced, knowledgeable, and compassionate legal guidance in all aspects of elder law, estate planning, and estate administration.
Available for appointment in person, via video conference, or in-home.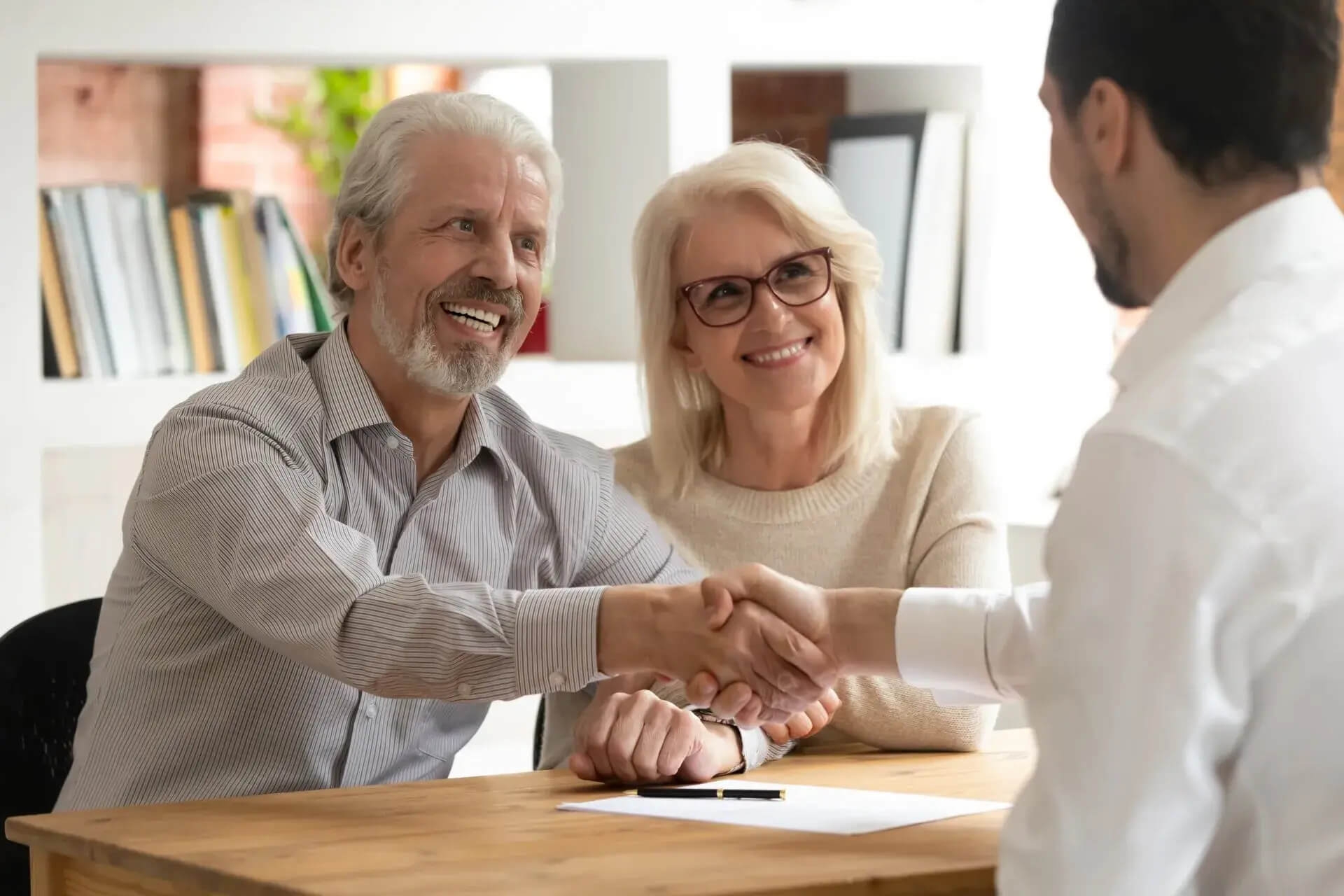 Elder Law
Helping you build an enduring legal framework to address all such issues and contingencies that may arise.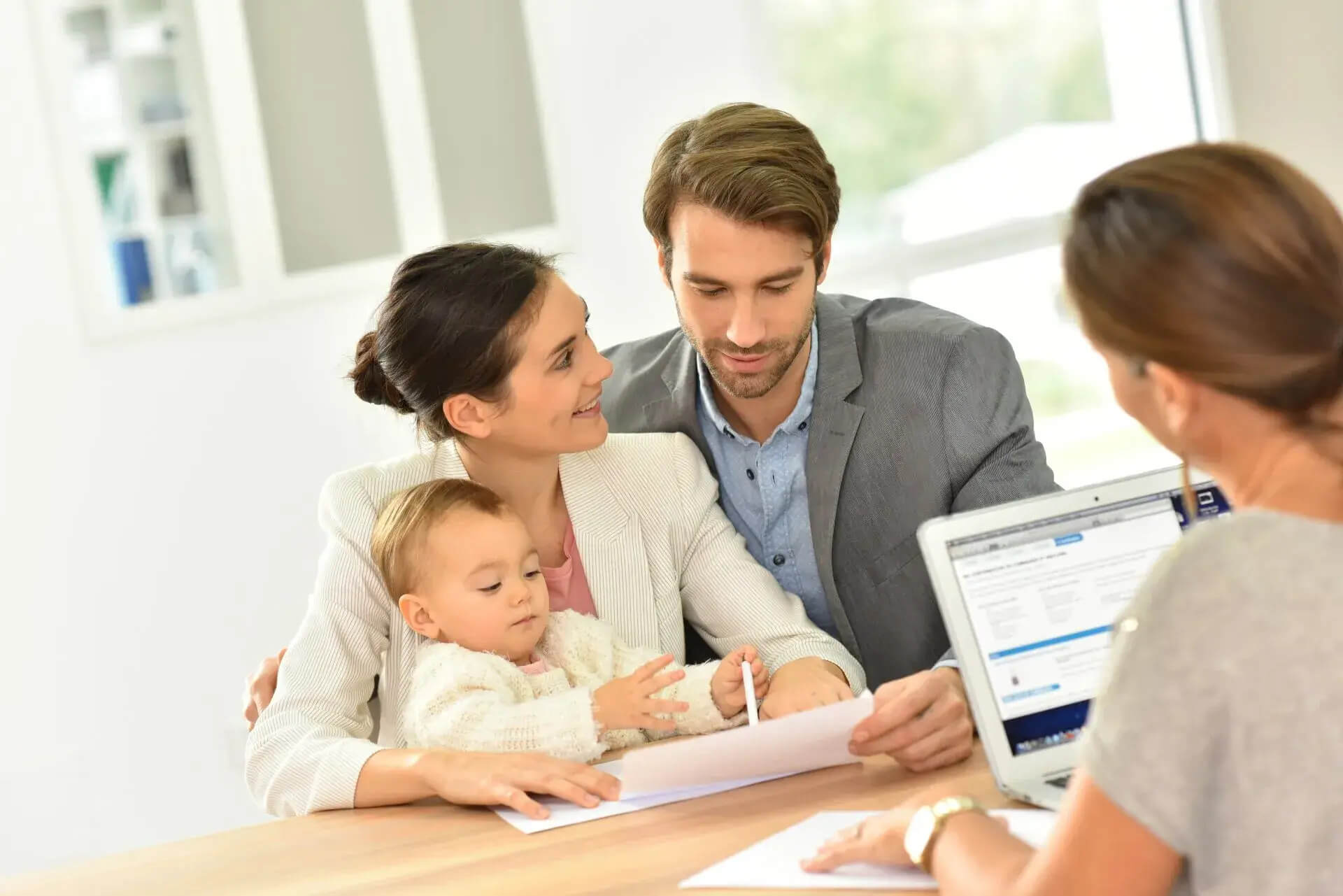 Estate Planning
It is never too early to begin taking the steps necessary to protect your assets and make sure that your beneficiaries receive the property you would like them to.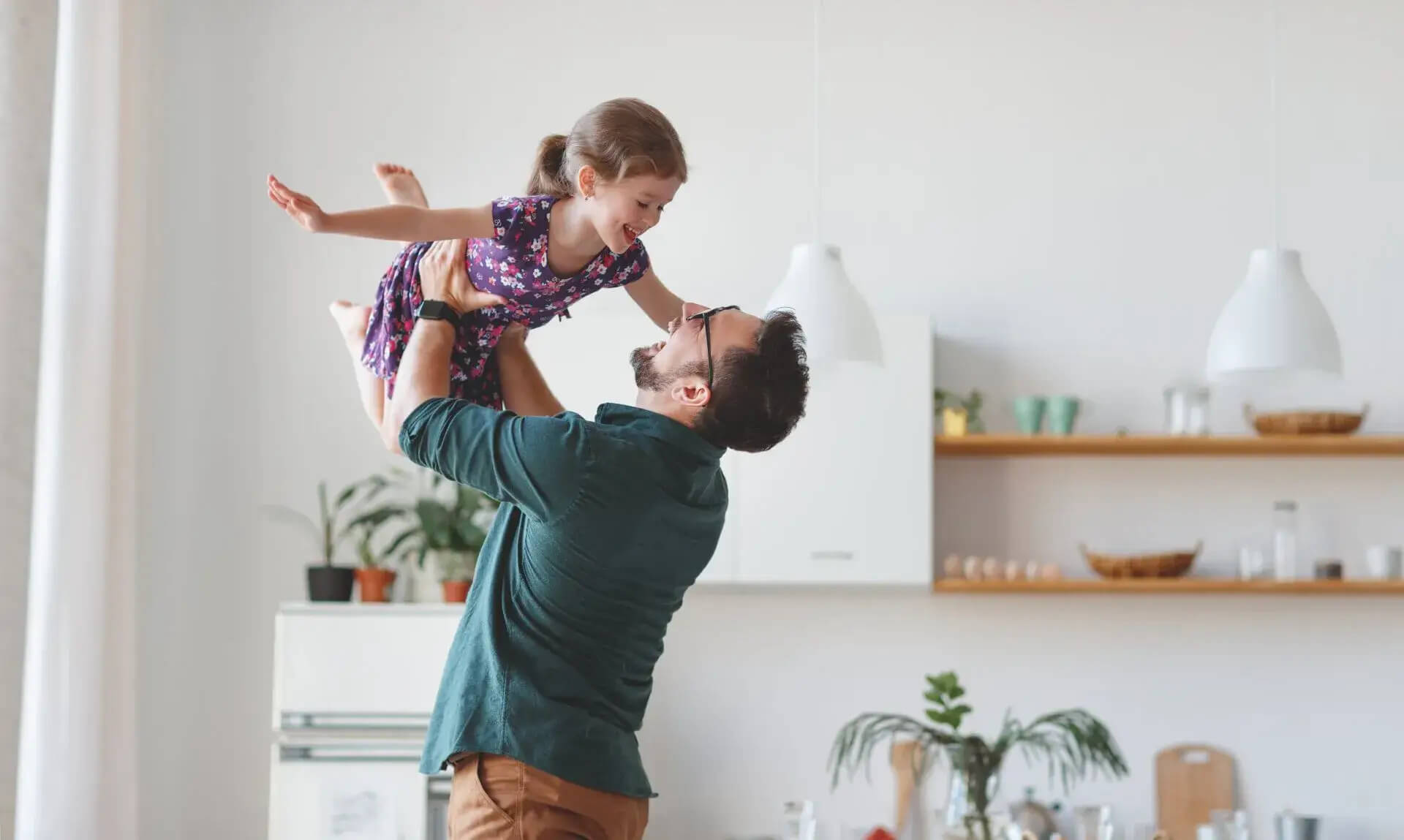 Special Needs Planning
We handle the details of guardianship of intellectually disabled adults and special needs trusts to save you time and stress.
The Virginia Academy of Elder Law Attorneys
The National Academy of Elder Law Attorneys
A Message From the Founder
At The Law Offices of Elizabeth McMaster, PLC, we are dedicated to serving the legal needs of the elderly, those with disabilities and special needs, and their family members. We understand that contacting a lawyer can be intimidating, but our one and only priority is finding ways to make your life and those of your loved ones more stable and secure.
When you meet with us, we will take the time to comprehensively explain your options in language you can understand, while fully devoting ourselves to serving all of your family's estate and elder law needs.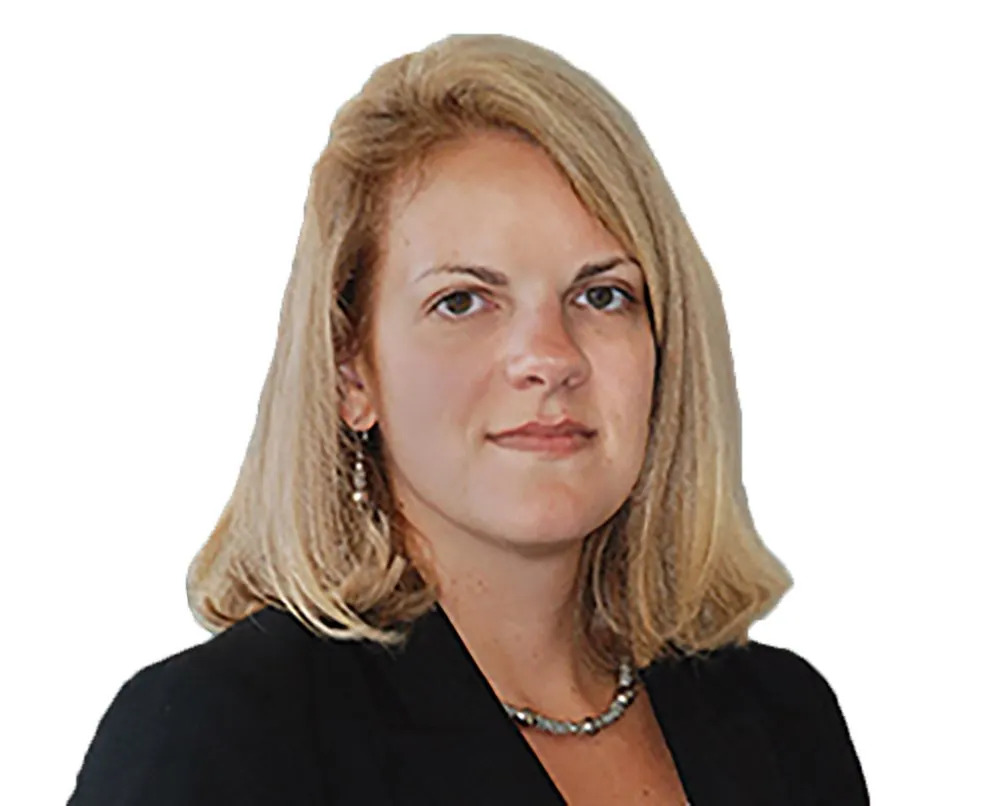 "Elizabeth treated our family like we were her family. She's very upfront about price and time expectations and the best part honestly was that she came to us and that's NEVER happened while seeing a attorney, like ever! Highly recommended!"
"Ms. McMaster is knowledgeable, compassionate and easy to talk to. She gave me much needed peace of mind and will do the same for you!"
"I want to say thank you for all of your work with my parents' estate. I could not have handled this alone, and am very grateful that everything was done so quickly and professionally."
"…easy to work with and very professional.… I now have peace of mind knowing that my estate plan is in order. I highly recommend Elizabeth McMaster for estate planning."