Mental Health
We're on your team.
Mental Health Services in Virginia
Assist families/friends of a mentally ill individual with obtaining an emergency custody order ("ECO")
Attend civil commitment hearings as counsel for the respondent who is under a temporary detention order ("TDO") or family members during the civil commitment process
Petition the Circuit Court for appointment of a guardian and/or conservator for a mentally ill individual
Provide estate planning services and incapacity planning for families
Draft Advance Medical Directives which are tailored for those who have a mental illness
Counsel families who are new to navigating through mental health resources in the Commonwealth of Virginia.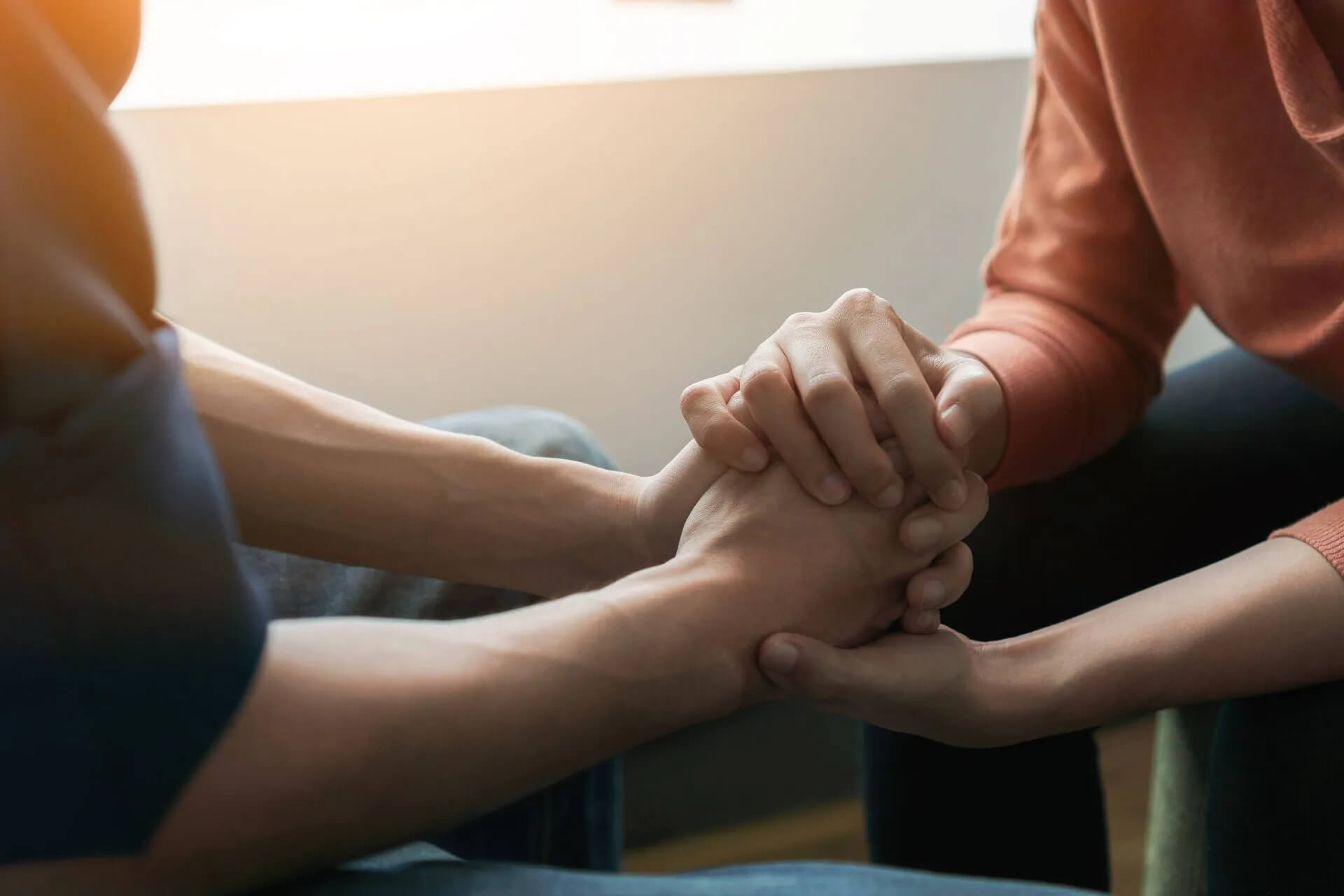 Ms. McMaster has represented mentally ill individuals subject to temporary detention orders and their families for over 10 years. She has also drafted petitions for guardianship for the mentally ill as well as advance medical directives which allow family members or loved ones to seek mental health treatment during times of crisis. Finally, she has assisted families address these issues in their estate planning documents by drafting trusts or special needs trusts depending on the circumstance.
Interested in our services? We're here to help!
We want to know your needs exactly so that we can provide the perfect solution. Let us know what you want and we'll do our best to help.