ELDER LAW
We're on your team.
Elder Law Services in Virginia
As we and our family members grow older, our needs change, and this includes our legal needs. You may not have needed the assistance of an attorney throughout your life, but when you or a family member reaches a stage of life where there is a greater risk for medical and financial uncertainty and expense, an experienced elder law attorney will work with you and your family to determine what the relevant legal issues are that you need to be thinking about, and take the legal steps necessary to protect your interests and get the care you need. At The Law Offices of Elizabeth McMaster, PLC, we can help you build an enduring legal framework to address all such issues and contingencies that may arise.
From helping you and your family obtain Medicaid and benefits to creating powers of attorney and advanced health care directives to manage your future needs, our experienced, compassionate legal team is here to assist you.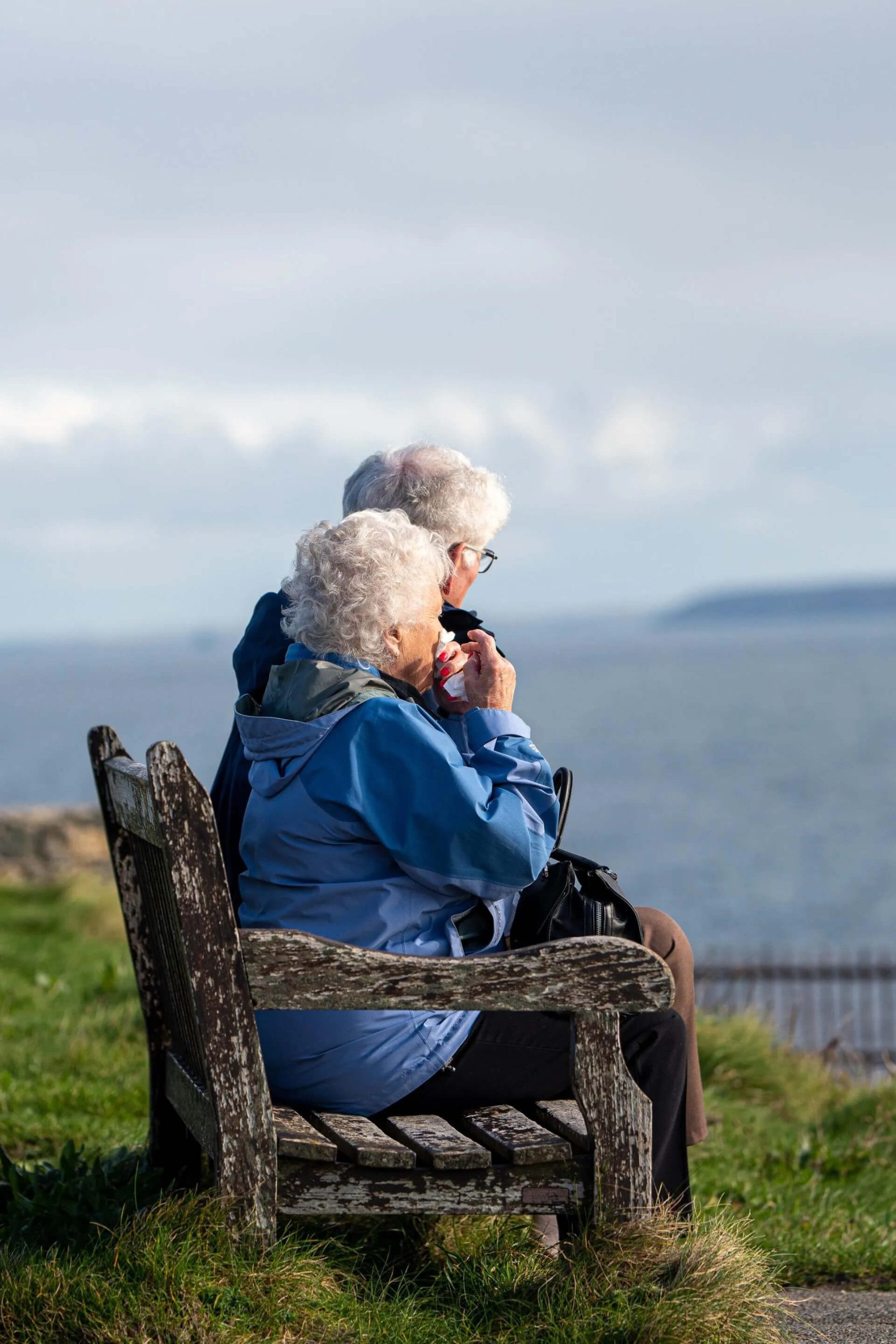 "What do elder law attorneys do?"
We evaluate our clients' needs relating to federal tax, social security, property laws, Medicare, and Medicaid
We prepare your trusts and wills
For long-term health care, including private duty home care, we determine the best way to pay
We offer counseling on the distribution of public and private retirement benefits, survivor benefits, and pension benefits
We assist with disability planning, including use of durable powers of attorney, living trusts, and living wills for financial management and health care decisions
We set up conservatorships and guardianships
We assist our clients and their families to make emotionally difficult decisions, such as those related to end-of-life
Why Are Powers of Attorney & Medical Directives Important?
POA is a legal document that gives an individual the power to act on another person's behalf.
POAs can stay in effect for as long as individuals can no longer make decisions on their own.
POAs can handle financial and medical affairs.
Not having these legal documents in place is a risk. If something happens to your loved one who does not have a POA, you may have to go to court to get the authority to handle that person's financial affairs and medical treatment.
A medical directive allows you to select someone as the decision-maker regarding health care issues should you become unable to make medical decisions.
Medical directives pertain to health care matters only and allow you to specify in writing the types of care you do and do not want to receive.
A medical directive takes effect only if you cannot make your own health care decisions and you have the power to change your choices regarding agent or instructions at any time.
Interested in our services? We're here to help!
We want to know your needs exactly so that we can provide the perfect solution. Let us know what you want and we'll do our best to help.