Disability Planning
Be prepared for the future
Financial Power of Attorney
A Financial Power of Attorney is a legal document in which you, the principal, appoint an agent to handle your financial affairs. This document allows for your agent to pay your bills, sign your checks, and make financial decisions for you should you become incapacitated. Why you need a financial power of attorney:
You can appoint someone to act as your agent in the event of your incapacity
Pay bills
Establish bank accounts
Borrow money
Sale and management of property
Purchase and maintain insurance
Access to documents
Pay taxes
Various other powers
The Power of attorney ends at your revocation of the power or the death of the principal.
PLEASE NOTE: The Commonwealth of Virginia passed The Uniform Power of Attorney Act in April 2009 but it must be passed again to become effective. The purpose of the uniform act is to make it easier to use your power of attorney across state lines and ease of use with financial institutions.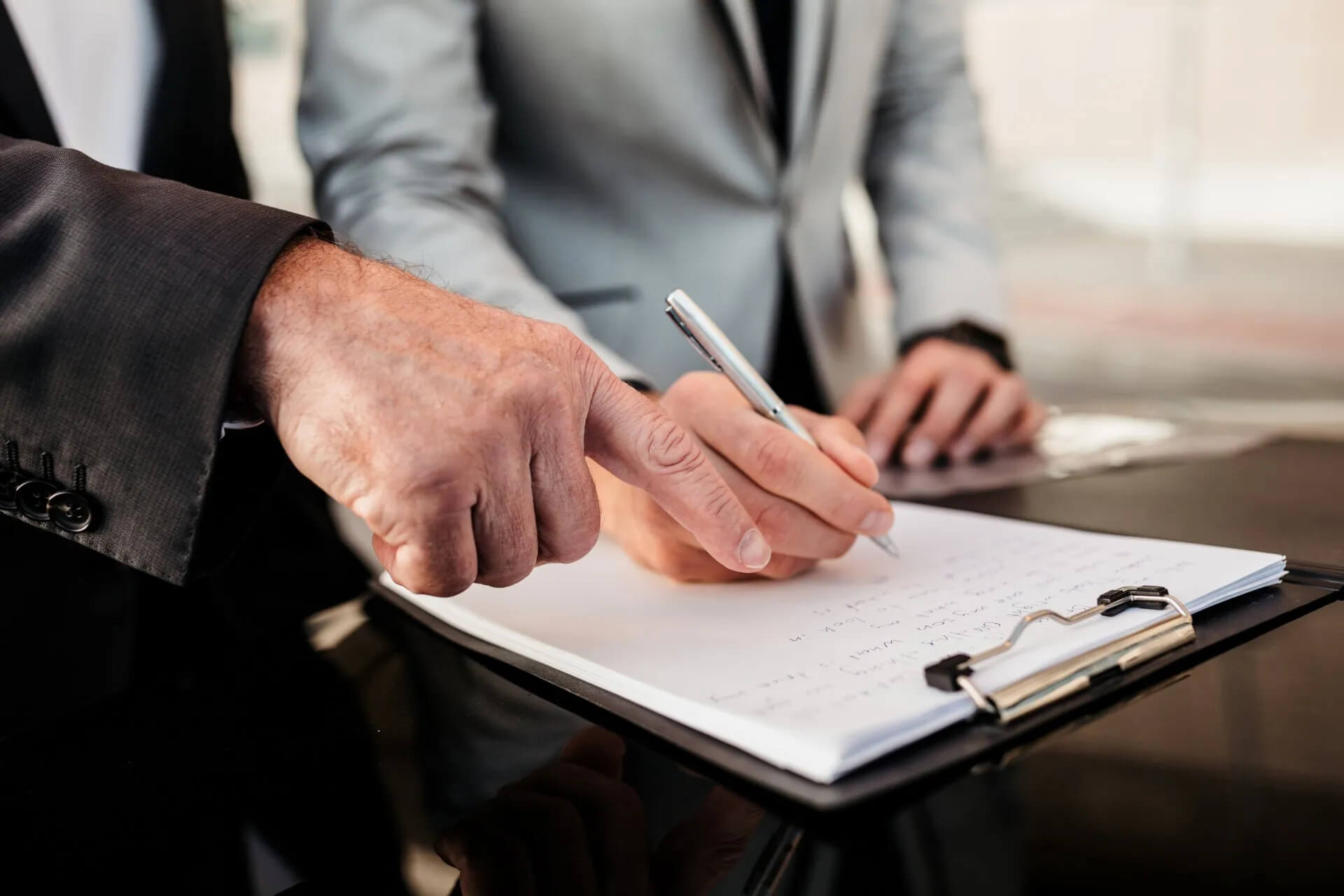 Advance Medical Directive
An advance medical directive is a legal document in which you, the principal, appoint an agent to make health care decisions for you should you be unable to do so, or to carry out your wishes which are set out in the directive itself.
The Virginia Health Care Decisions Act:
Any competent adult may make a written advance directive authorizing the providing, withholding, or withdrawal of life-prolonging procedures in the event such person should have a terminal condition.
A person may appoint an agent to make health care decisions for the declarant under the circumstances stated in the advance directive if the declarant should be determined to be incapable of making an informed decision.
The declarant is responsible for advising the physician of the existence of the advance directive. The advance medical directive can be revoked at any time by the declarant.
NOTE: Please be aware that on July 1, 2009, Virginia made significant changes to the "Health Care Decisions Act." If you have an older version of the Advance Medical Directive, you may want to get it updated to reflect the change in the law.
Interested in our services? We're here to help!
We want to know your needs exactly so that we can provide the perfect solution. Let us know what you want and we'll do our best to help.