Estate Administration
Let us handle it.
Estate administration, which is sometimes referred to as "probate" (which is one aspect of estate administration), is the process by which an individual called an executor distributes the property of a deceased individual while servicing any remaining debts and taking care of related administrative tasks related to closing up the deceased individual's affairs. At The Law Office of Elizabeth McMaster, PLC, our legal team works with executors (also called "administrators" or "personal representatives") to take all necessary actions in executing their duties with respect to the estate, including making necessary filings and taking other actions with the appropriate probate court.
In addition to assisting current fiduciaries in fulfilling their obligations, we can also act as an executor/administrator for any estate in Virginia to make sure property is properly distributed and all business and legal affairs are addressed.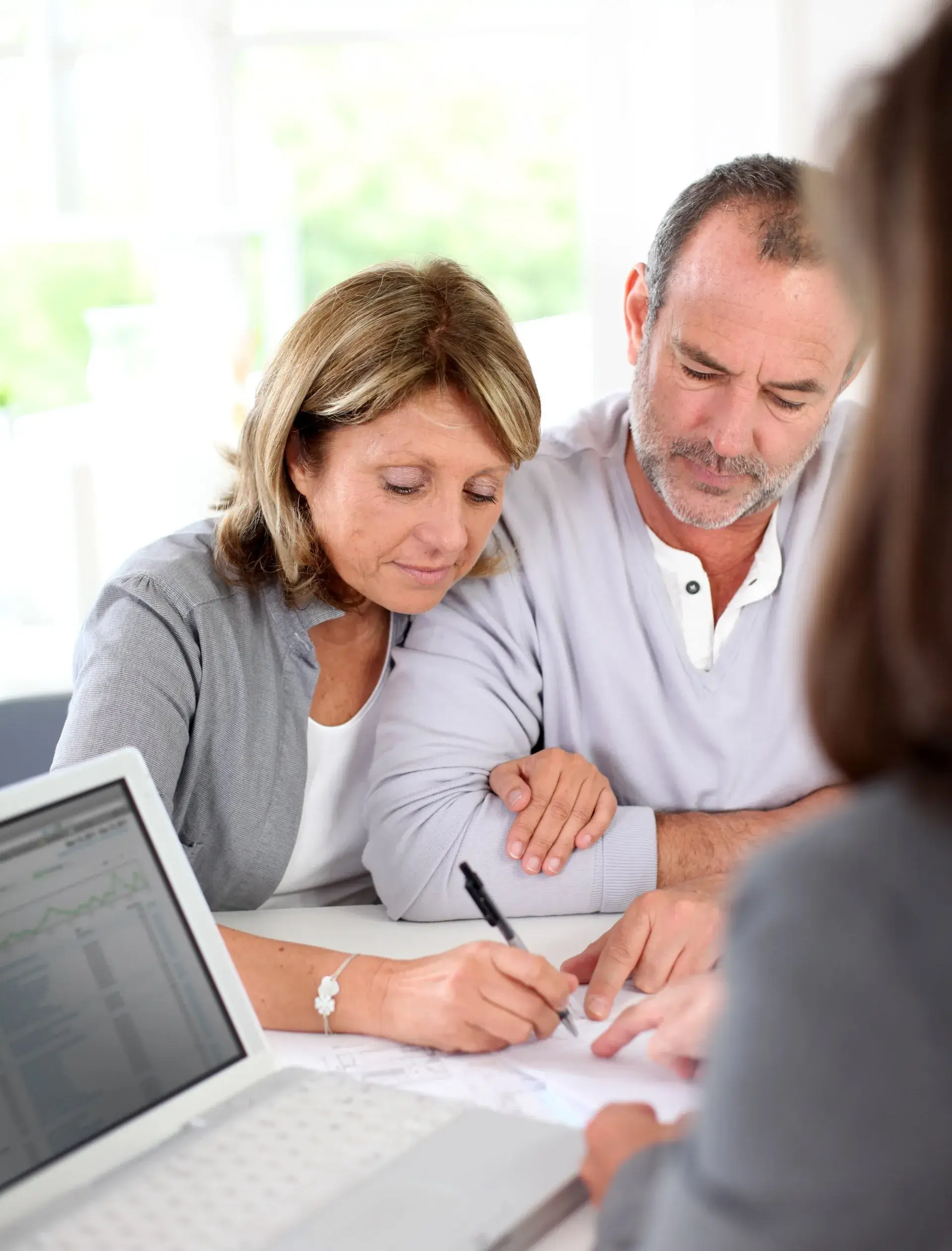 The administration of an estate should be a time when the decedent's legacy is honored while proper beneficiaries are able to receive the property the decedent wished them to have without delay or controversy. All too often, however, problems arise in the probate process leading to mistake, delay, drama, unnecessary expense, and even fraud. When you work with the experienced, compassionate, and knowledgeable legal team at The Law Office of Elizabeth McMaster, PLC, we will draw on our vast experience in estate administration to minimize stress, delay, and confusion and ensure that the estate is properly administered as quickly and economically as possible.
Locating Estate Assets
Confidently make provisions for your property and family members.
Assistance with Initial Probate Process
An experienced trustee manages your assets and dispenses them to the beneficiary according to the terms you laid out in the trust.
Removal of Estate Fiduciaries
Proactive legal action that protects your assets from future creditors, divorce, lawsuits, or judgments.
Proper Distribution of Assets
Be prepared for every aspect of your future.
Payment of Estate Debts
Ensure your loved ones are protected, no matter what.
All Necessary Filings and Appearances with the Probate Court
We make updates quick and simple.
Interested in our services? We're here to help!
We want to know your needs exactly so that we can provide the perfect solution. Let us know what you want and we'll do our best to help.